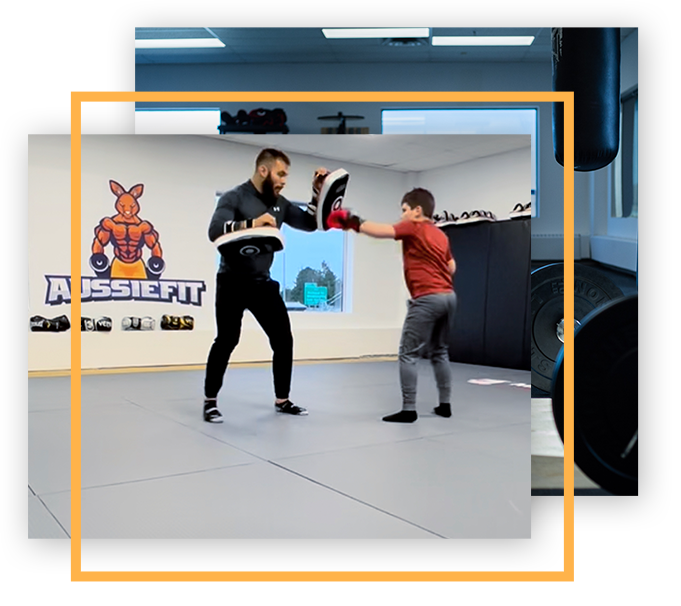 Training
Our training facility ensures privacy to clients, with no other members.
The environment provided by AussieFit is exclusive to client and trainer, allowing our clients to feel safe and comfortable knowing that 100% of their trainer's focus is kept on them, their sessions, and their results.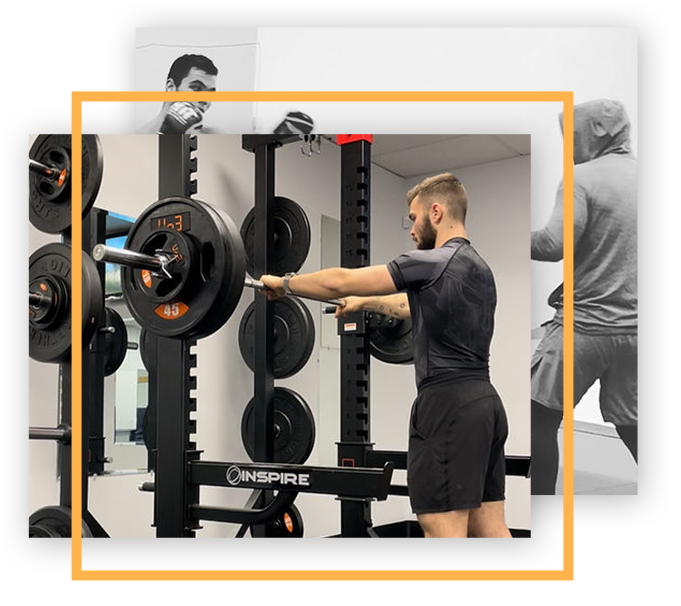 VIP GYM
We have recently expanded and now offer a 24/7 Private Gym for our V.I.P Members to workout in.
The facility is available for workouts 24/7 for 1.5 hour workout bookings, and each workout slot is only available to 5 clients at a maximum at a time. This ensures our clients can workout in an exclusive environment without the bothers of a crowded gym.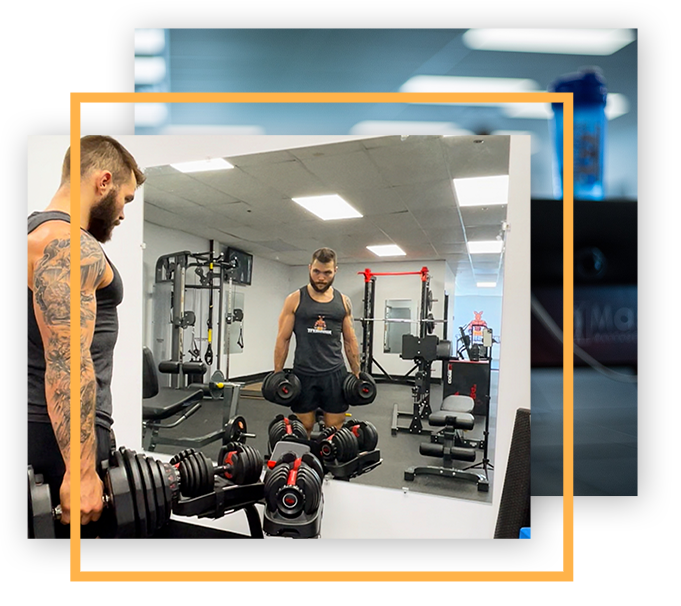 Choose your service
AussieFit is an Exclusive and Premium Personal Training facility. Clients work with top-end and highly qualified Personal Trainers to ensure that their health and fitness becomes manageable amongst their work and busy lifestyles.
(DUE TO SELECT AVAILABILITY, PLEASE FILL OUT OUR CONTACT FORM TO REQUEST A BOOKING)

Premium Personal Training
Training Sessions and All Encompassing Coaching Custom to You

MUAY THAI KICK BOXING OR BOXING SESSION
1:1 Session to Develop Kickboxing/Boxing Skills, Of Any Skill Level

FASCIA STRETCH THERAPY
Treating Connective Tissues to Eliminate Pain & Increase Your Mobility
1 hr
$115 1 hr 30 min
$165

KIDS MUAY THAI KICKBOXING
Every Mondays Muay Thai kickboxing for kids
Drop In Class: $40
10 Class Pass: $300