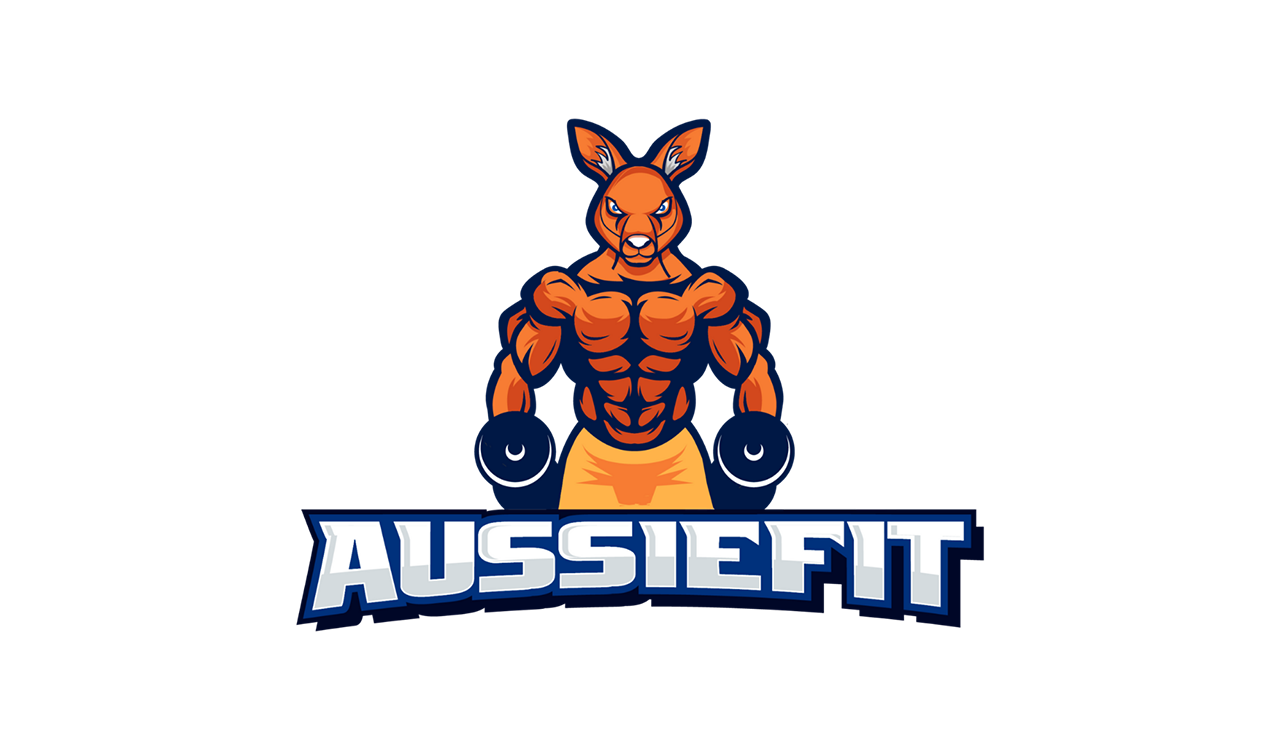 Our Story
We believe living a healthy lifestyle begins with establishing a strong foundation and understanding of healthy habits. We create an appropriate environment to coach your lifestyle and get you into the best shape of your life!
Our training facility ensures privacy to clients, with no other members. The environment provided by AussieFit is exclusive to client and trainer, allowing our clients to feel safe and comfortable knowing that 100% of their trainer's focus is kept on them, their sessions, and their results.
Owner
As an athlete in Rugby and combat sport, I believe the key to long and healthy life begins with maintaining a strong and fit body. My aim is to help you identify your goals, design an exercise program that fits your needs and guide you through every workout. My holistic approach to fitness and health will have you feeling great and seeing results in no time. As a professional trainer, my passion is to guide the world towards a healthier lifestyle. Everybody is unique, with their own strengths and limitations. My method is to build a custom plan based on your health, schedule and more importantly, fitness goals. I aim to transform your body and influence you to make more mindful decisions when it comes to your health.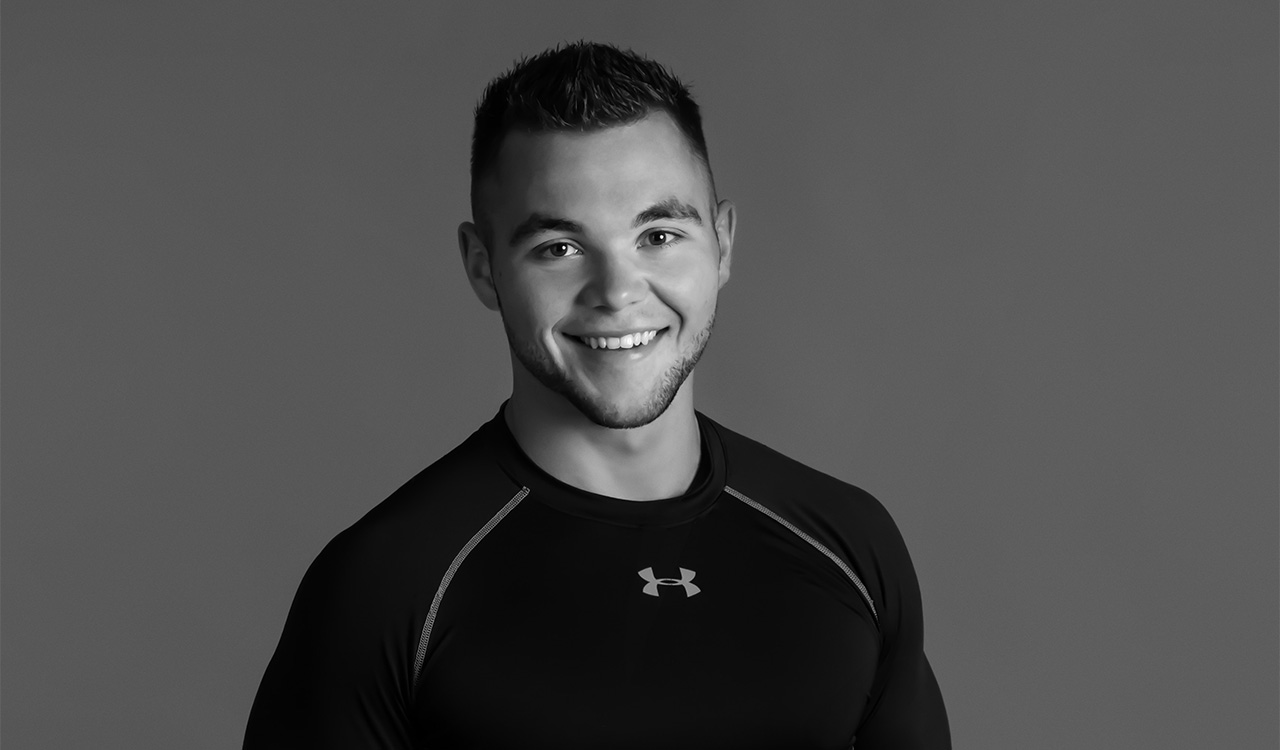 Meet The Team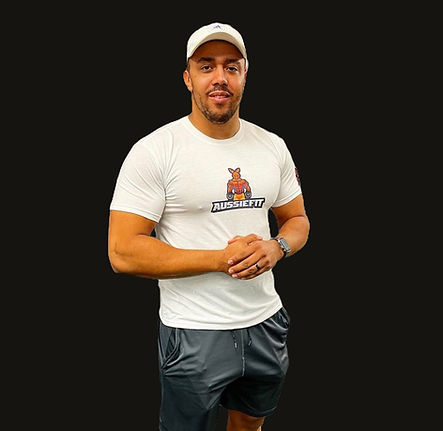 Devin Kirton
Personal Trainer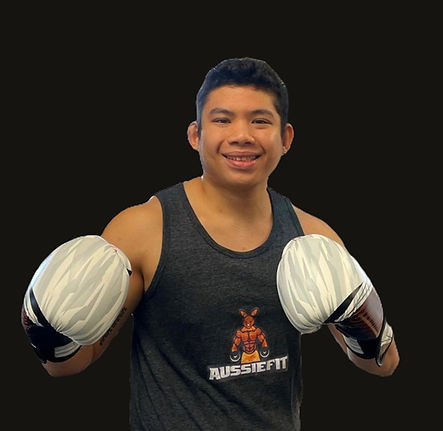 Robbie Robles
Martial Arts Instructor