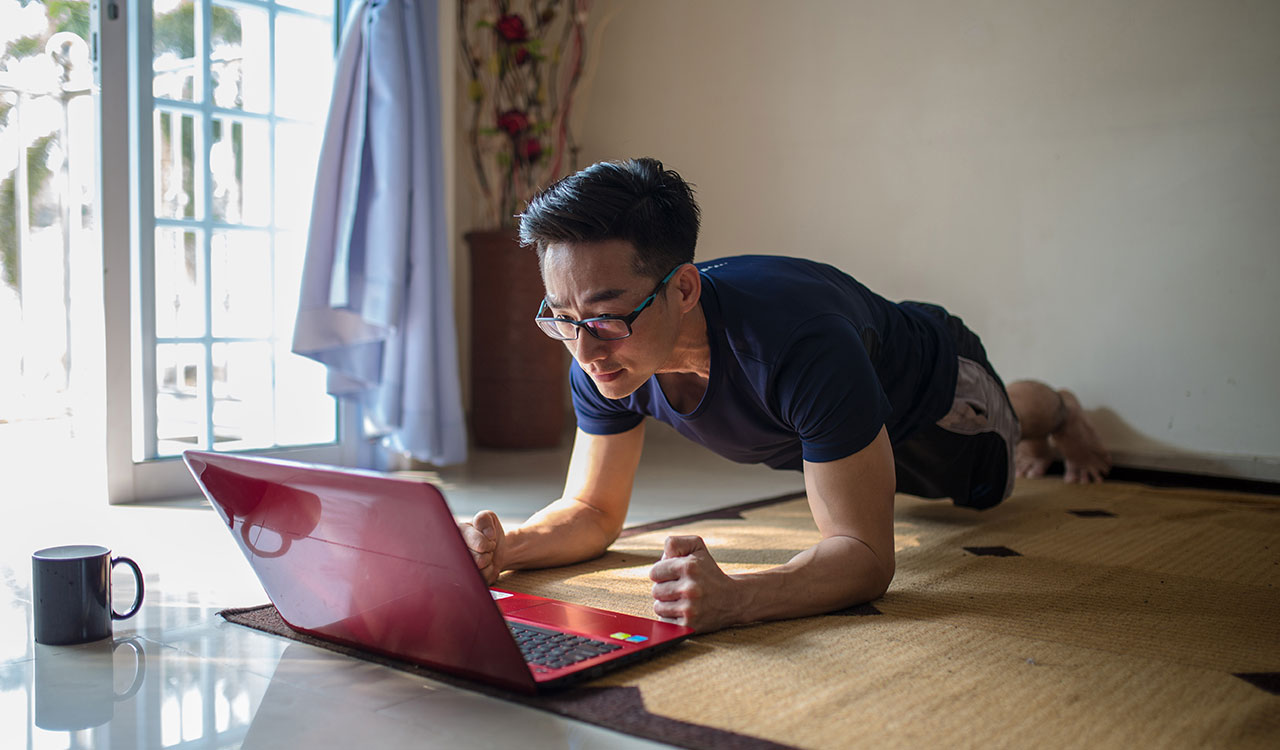 Training
Whether you're in a home gym, public gym, the AussieFit gym or don't have access to a gym, our Online Personal Training packages can get you the results you've always wanted!
Monthly workout programs with workouts designed to get you to optimal fitness and happiness! (Each exercise in your program will come with a "how to" video, ensuring you're training correctly and safely).
Your Instructor
Alex Thompson
My method is to build a custom plan based on your health, schedule and more importantly, fitness goals. I aim to transform your body and influence you to make more mindful decisions when it comes to your health.