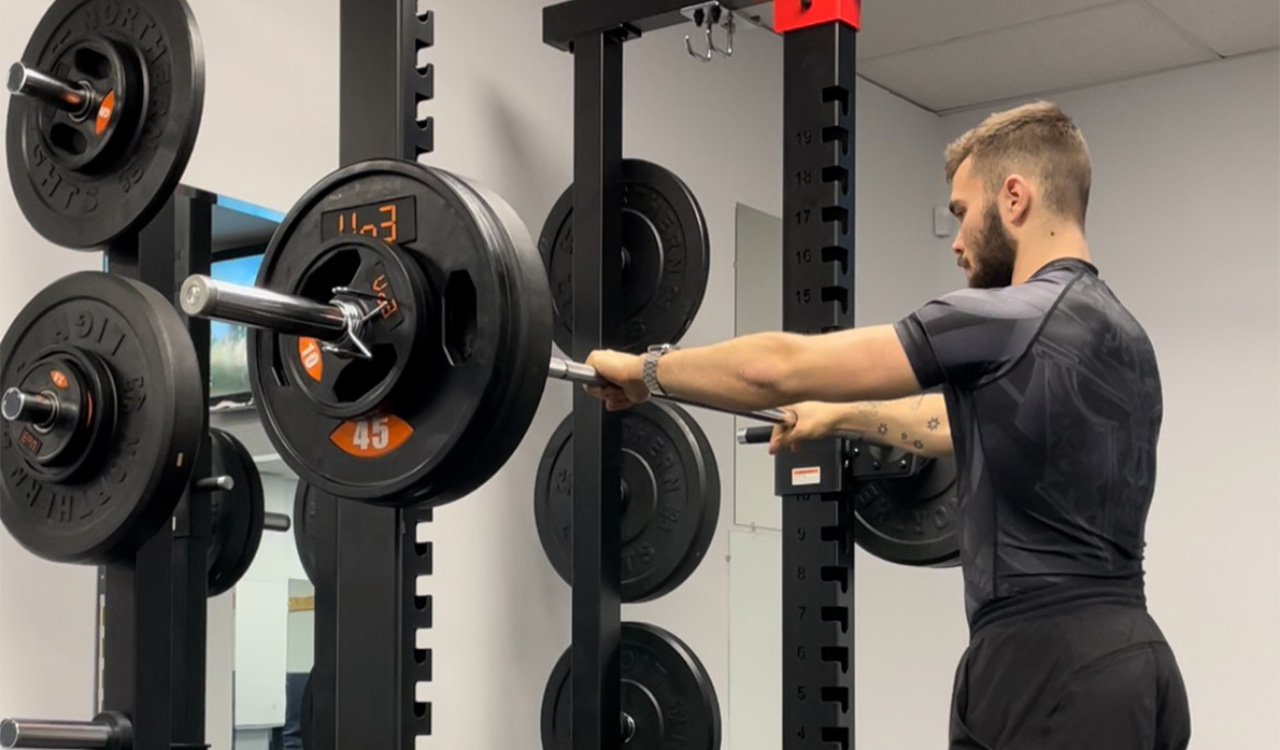 Vip Gym
We have recently expanded and now offer a 24/7 Private Gym for our V.I.P Members to workout in. The facility is available for workouts 24/7 for 1.5 hour workout bookings, and each workout slot is only available to 5 clients at a maximum at a time. This ensures our clients can workout in an exclusive environment that is safe from COVID-19, and not have to worry about the downside of working out with lots of people around!
Choose Your package
Whatever your goal, Online Coaching can be a fantastic pathway to reach it!
Our V.I.P packages start with your monthly custom workout programming, and can include Nutrition plans and 24/7 Private Gym access!
V.I.P MEMBERSHIP
Training Client discounted access to the 24/7 V.I.P Gym
Private Workouts
(No more than 5 members per 1.5 Hour Booking)
Workout Anytime, 24/7
Access to Strength, Cardio and Mobility Equipment
V.I.P MEMBERSHIP
Membership for Non-Client Members
Private Workouts
No more than 5 members per 1.5 Hour Booking
Workout Anytime, 24/7
Access to Strength, Cardio, and Mobility Equipment